International Medical Group Insurance
NAIM is proud to count IMG as one of our featured carriers.
IMG occupies a unique space in the insurance industry. For more than a quarter-century, IMG has delivered protection clients need, backed by the support they deserve. Serving over 190 countries with a global database of over 800,000 doctors and hospitals, IMG provides protection wherever you go.
IMG products are designed with travelers in mind. Their full-service approach to providing international medical insurance products includes meeting the needs of vacationers, those working or living internationally for short or extended periods, people traveling frequently between countries, and those who maintain multiple countries of residence. Their products include: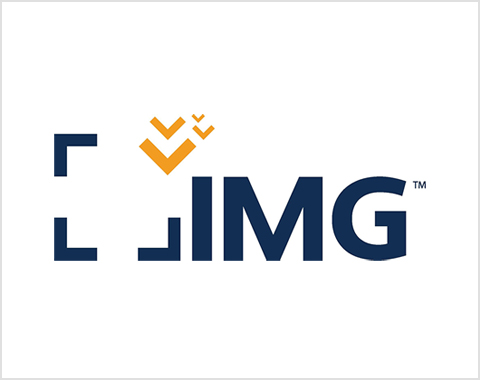 Travel Medical Insurance
Traveling to other countries is an amazing experience. Unpredictable illnesses and accidents can ruin a vacation abroad and result in medical bills that outlive the trip. Standard domestic health insurance varies greatly when it comes to international medical treatment. You may find you have very limited coverage…or no coverage at all. That's why Travel Medical Insurance is so important.
In the event of an illness or injury when traveling outside your country of residence, Travel Medical Insurance protects you, providing key medical benefits in case of an emergency.
This coverage is perfect for:
International vacationers and/or business travelers
Visiting relatives from overseas
Students studying abroad
People on cruises, safaris, or guided tours
International Health Insurance
Being a citizen of the world can be an exciting experience, yet one that can pose potential health risks. IMG offers smart programs that deliver flexible worldwide coverage, backed by world-class services.
For individuals living or working outside of their home country for prolonged periods, International Health Insurance offers long-term coverage.
Coverage provides:
Long-term (1+year) comprehensive worldwide medical insurance for individuals, families, internationally-assigned employees, missionaries, and marine captains and their crews.
Annually renewable medical coverage
Deductible options from $100 to $25,000
Maximum limit options from $1,000,000 to $8,000,000.
Travel Insurance
IMG provides smart Travel Insurance plans that can protect your trip investment from the unexpected. Together with IMG's world-class service, Travel Insurance provides the coverage necessary to travel worry-free. Coverage is available for both domestic and international trips. Different plans provide varying levels of coverage for trip cancellation, baggage delay, trip interruption, medical benefits, and many other travel-related events and expenses.
Benefits can include:
Family-friendly plans for domestic and international destinations
Up to $100,000 per person coverage for trip cancellation
Trip interruption benefits up to 150% of trip cost
Up to $1,000 for travel delay
Some plans include coverage for emergency medical evacuation (up to $1,000,000)