WHY NAIM?
To Maintain Your Independence
Putting power behind your independence: that is the fundamental goal of NAIM. Independence provides a formidable advantage, enabling businesses to offer a greater range of products from many carriers. However, standing alone a single insurance distributor has limited negotiating power for new contracting commissions.
Increasing Your Reach,
Supporting Your Success
Far too many carriers are reluctant to offer specific products, let alone support and incentives to single distributors with limited reach. NAIM has become an effective equalizer. With a national distribution channel that reaches more than 100,000+ independent insurance agents, NAIM brings the power of numbers to work for you.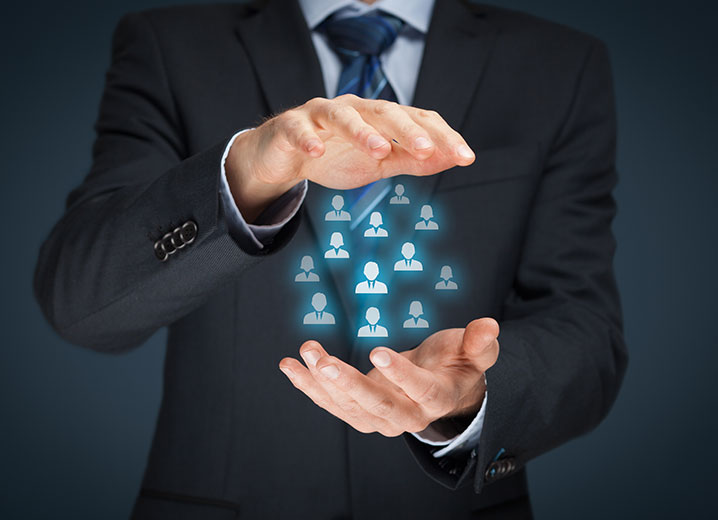 100
K+
Insurance
agent reach
50
Years of
Experience per Office
17
Managing
General Agents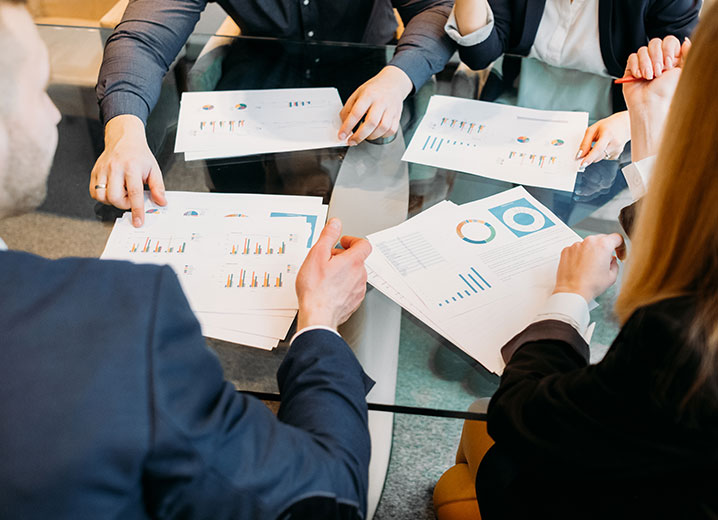 Strength in Numbers
The National Association of Insurance Marketers puts the power of leveraging in your hands without restricting or compromising your independence. You gain access to products that are typically restricted to huge distributors. By purchasing as a group, we become a viable player in markets that have historically excluded all but the largest agencies. Now, through NAIM, you have access to a greater range of products, plus the same money-making incentives, as well as biggest distributors.
Learn More
Peer Support Coast-to-Coast
Through NAIM, Managing General Agents become members of a coast-to-coast network of insurance peers. These are individuals who understand the nuts and bolts of our industry, people who share your goals and have the professional experience necessary to share pertinent, spot-on information, advice, and peer-to-peer support. Members of NAIM discover new ways to better promote products, a broader range of business opportunities, and an overall improvement of their brokerage distribution system.
Find a Member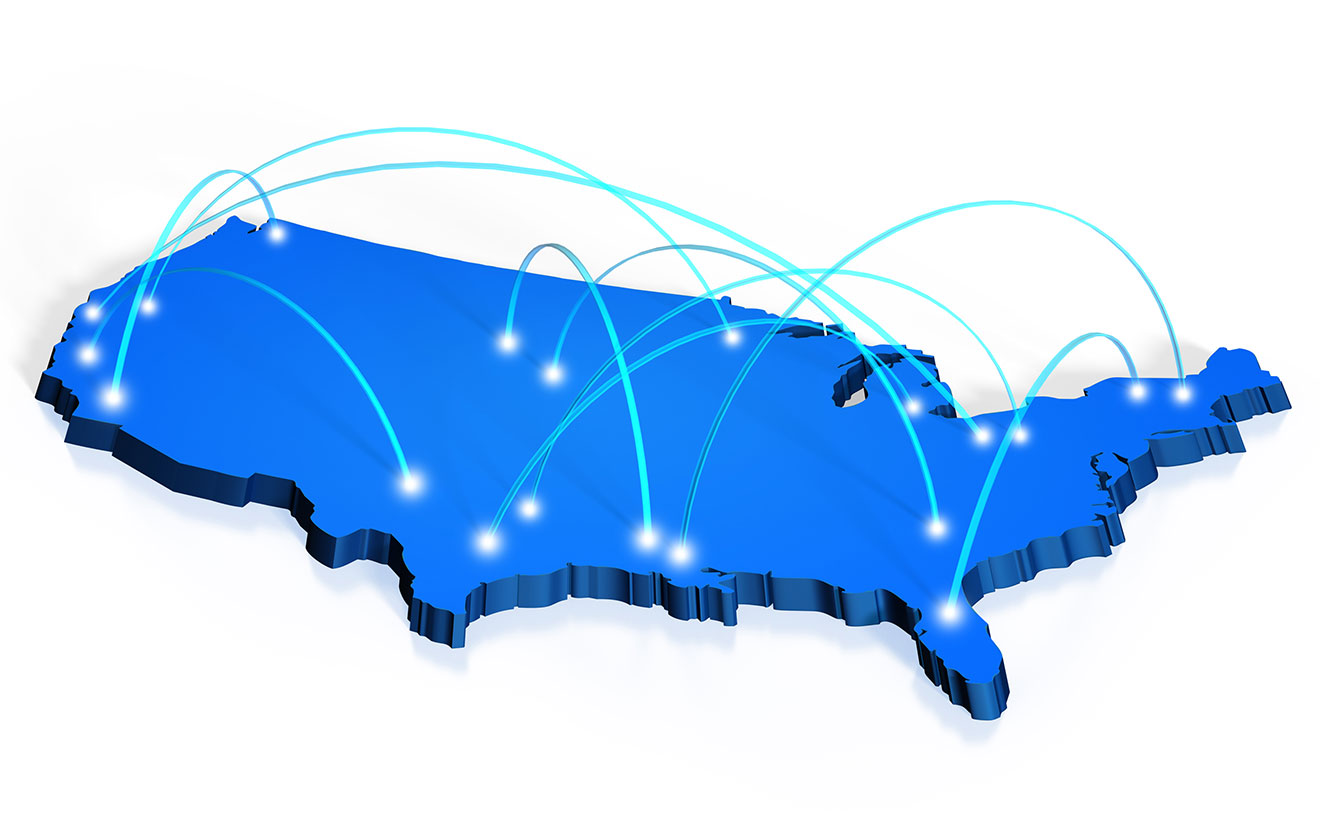 Benefits of NAIM membership include:
Access to more products
Higher Commissions and Bonuses
Association Incentives
Product and Marketing Education
Networking with Industry Leaders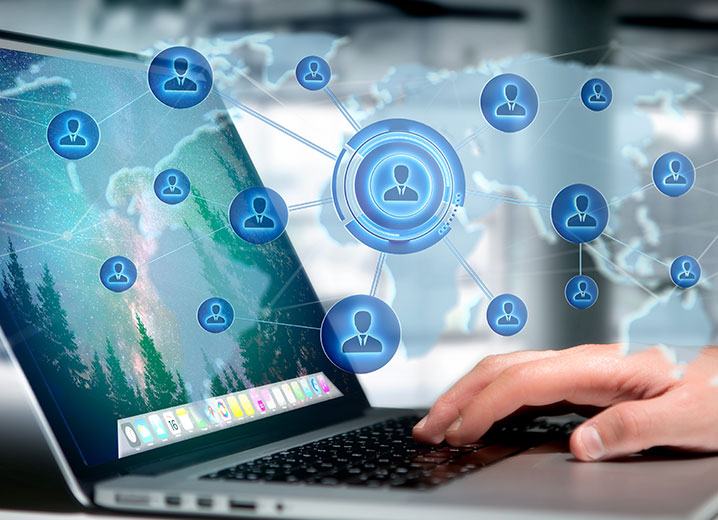 NAIM: Setting the Standard
NAIM has built and continues to increase in recognition throughout our industry. The National Association of Insurance Marketers has earned a reputation for opening doors to MGA's throughout the nation. Our membership continues to grow as more and more professionals discover the tangible benefits of joining their peers. Equally impressive are the positive results our members achieve through networking with peers coast-to-coast.
Companies We Represent